5 Copywriting Tips for Startups
How many times have you read online copywriting about a product or service only to be left with a feeling of uncertainty that the business might not deliver?
Perhaps you email the business with your question or chat online with customer service. Or like some of us, continue surfing online until you find a website that answers your questions with well-written content. Copywriting for start-ups represents the backbone of any successful business. Since viewers may find various pages of your website via organic search and social media, every single page holds just as much purpose as the home page and should shine with precision content.
Bill Gates coined the phrase "Content is King"
In his article of 1996, one year after billionaire Sumner Redstone said it first. Your website content is one of the most important investments next to the business itself. I am talking about convincing content that intrigues the reader about your product or service, converting them into a customer. Strategically written copywriting will lead your prospect through the purchasing funnel, thereby converting them into a customer.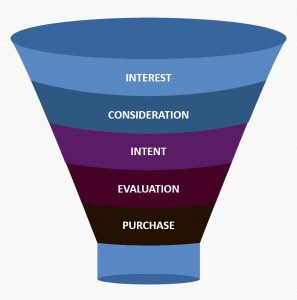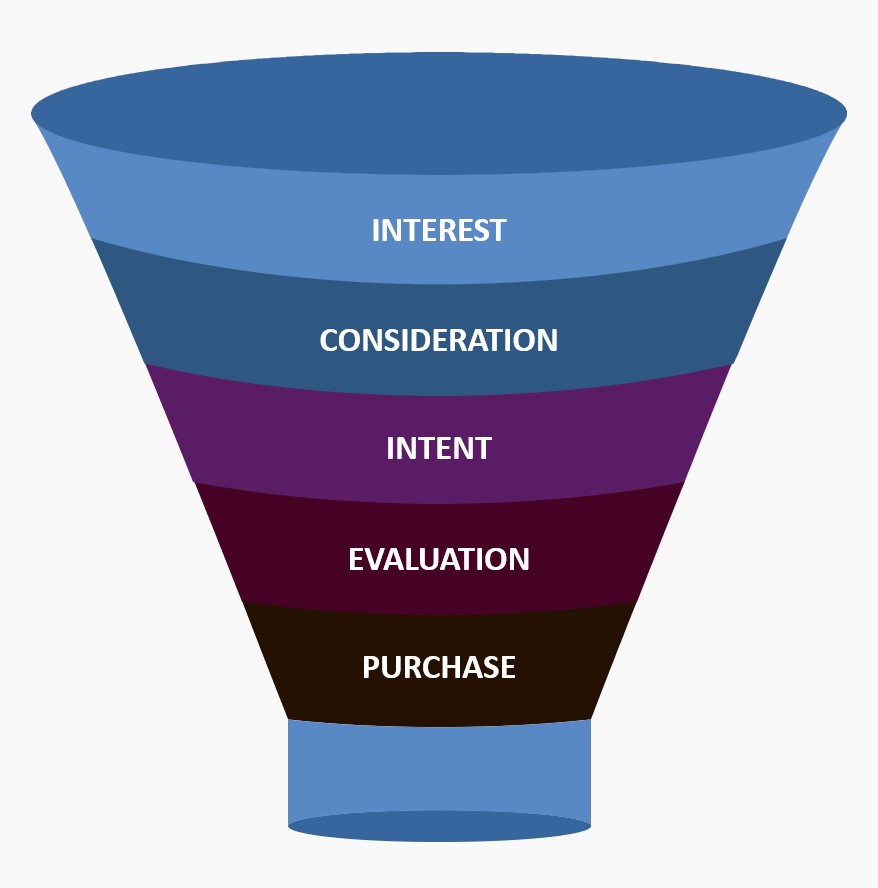 But what if you are not a professional writer or simply uncomfortable writing? As an entrepreneur starting a new business, there is no doubt that you have worked arduously to get your new venture on the map. The following tips will set you squarely on the path to writing effective content that benefits your bottom line:
Trust – honest copywriting written in a style that is fair and reliable will instill confidence in your reader. When talking about your product or service, avoid using gimmicky words that could mislead. Rather, focus on straightforward sentences that describe how your product or service is a boon for your prospect.
Authority – if you have not already, analyze how the competition writes their content. It is essential to maintain awareness of product industry practices – on a regular basis. For example, the manner of style in which an organic skin care company writes their content differs from that of a mainstream skin care business; the content of a law firm differs from that of a real estate agency. Let us also remember that plagiarizing is copyright infringement and is punishable in court of law. Your words should reverberate with expertise no matter how new you are to your business. Confidence in words favorably influences client conversion.
Behavior – have you targeted your audiences? It is essential to become familiar with the psychology of your customers. Do your research and learn as much as possible about to whom your products or services appeal. Once you have defined your customer profiles, speak with language that appeals to each. Think of your reader as a friend and make them feel special with your content. Write your words in a selfless manner, addressing your customer's needs and how your business provides an invaluable solution to their needs. Your prospect will feel appreciated and recognize your efforts, thereby leading them down the purchasing funnel, closer to becoming a customer.
Interest – what is the value in your business? What makes your small enterprise rise above the competition? Whether your venture is an art gallery, finance company or cosmetic line, every word should resonate with the human element. Use simple, descriptive words that paint a clear picture in the mind of the reader about your business and what it can do for them.
Clarity – Reduce, reduce, reduce! Tighten your messaging until it is clear and concise. Today's world operates on speed and has no tolerance for redundancy. Thus, avoid hyperbole. Allow your content to rest for a few days. Review and edit with a critical eye. If your content is anything near cryptic, it needs a revision.
Apply these five tips when reviewing and editing your content, never forgetting to spell check. If grammar is not your hotspot, ask a friend to review your content for structure, clarity, and accuracy. If writing your own content threatens your sanity, you can always turn to a professional copywriter.