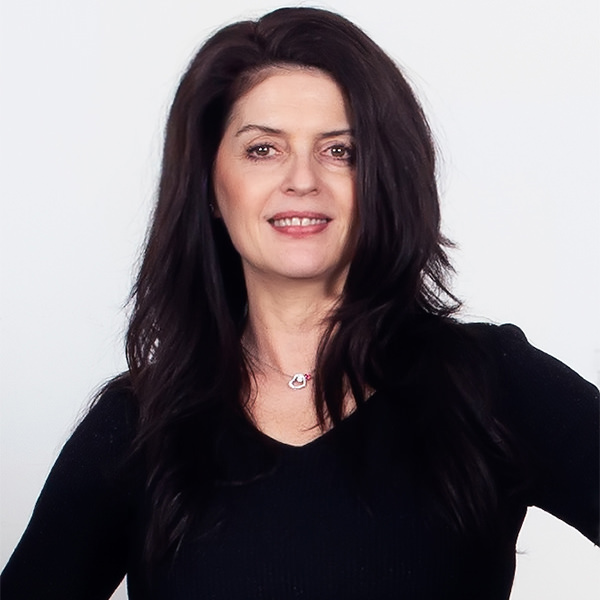 Resources&nbsp&nbsp

For The Resourceful
Third only to time and good health, our most precious resource is knowledge. Often knowledge comes at a steep price. But not always. Knowledge is power and information is liberating.
Often, people do not know where to begin or how to proceed when creating a business strategy. This is why we provide complimentary tools that serve as guidance when planning for the future of your business.
Here at Marvelous MeeMee, we like to empower our clients.