Content | Websites |  Marketing
WHERE AMBITIOUS BRANDS LAUNCH AND RISE
WHERE AMBITIOUS BRANDS LAUNCH AND RISE
Content | Websites |  Marketing
WHERE AMBITIOUS BRANDS LAUNCH AND RISE
Content | Websites | Branding | Social Media
Awakening Your Inner Phoenix
Based in the Washington, D.C. metro area, Marvelous MeeMee is a boutique creative agency. But we are more than just creatives since our specialties include all the services necessary to launch and rise a new brand. As a result, clients are positioned for success with branding, content writing, storytelling, and digital marketing as well as optimized WordPress websites. 
For example, an entrepreneur starting a new business may not know where to begin. Or a seasoned business owner may wish to revamp an existing business or start a new venture altogether. In any case, adapting a business to current marketing and optimization trends is vital in today's competitive world.
According to Greek mythology, the Phoenix is a mythical bird that is cyclically born again. Like the rebirth of this majestic creature, entrepreneurs can re-invent their businesses or start over entirely with the assistance of Marvelous MeeMee.
In any case, one thing is for sure. It is never too late to start a new venture. Ready to chat?
Storytelling | Blogging | Copywriting
Branding and Marketing Strategy | Copywriting | Optimized WordPress Websites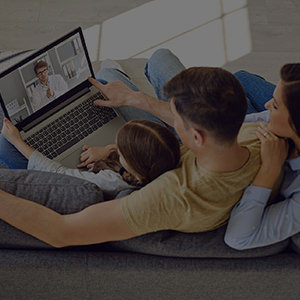 VIDEO MED TELEMEDICIINE
WEBFLOW DESIGN AND OPTIMIZATION • COPYWRITING • MARKETING STRATEGY
SUITE MARK MOVERS
COPYWRITING • WEBFLOW DESIGN • BRANDING AND MARKETING STRATEGY • BUSINESS DEVELOPMENT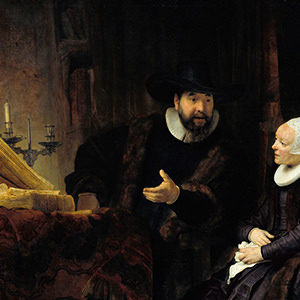 VAN LEEUWEN AND COMPANY
COPYWRITING • BLOGGING • SOCIAL MEDIA STRATEGY • BRANDING AND MARKETING STRATEGY • CREATIVE SERVICES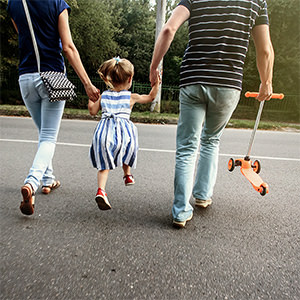 SURVIVAL SOLUTIONS 4 KIDS
STORYTELLING • CONTENT WRITING • BRANDING AND MARKETING STRATEGY • WEBSITE DESIGN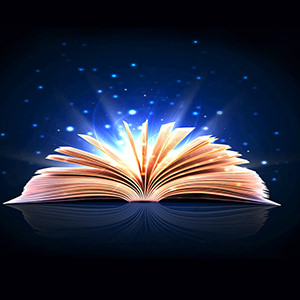 DAISY FRENCH PUBLISHING
CREATIVE SERVICES • BRANDING • STORYTELLING • CHARACTER DEVELOPMENT • GRAPHIC DESIGN • BOOK PUBLICATION • WEBFLOW DESIGN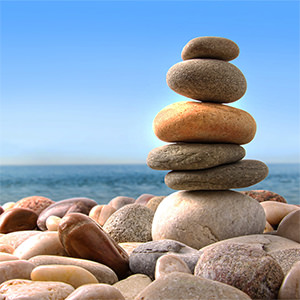 NATURAL HEALING PRINCIPLES
STORYTELLING • CONTENT WRITING • BRANDING AND MARKETING STRATEGY • WEBSITE DESIGN
MALKAH
WEBFLOW DESIGN • STORYTELLING • PHOTOGRAPHY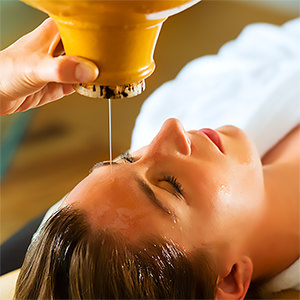 ART OF MASSAGE
WEB DESIGN • CONTENT WRITING