17 Strategy Steps to Jumpstart Your Brand
-- The Complete Strategy Steps Checklist --
"Brand is just a perception and perception will match reality over time."
An ambitious brand lies at the core of every successful company and is a invaluable business asset. That said, how would you define your brand? We hear the word itself used repeatedly in business, marketing, and social media. But outside of those realms, not all business owners really understand.
This article takes a dive into all the elements that define a brand. To establish these elements, we have created an easy-to-follow guide that you can download and use in crafting and shaping your brand.
Marvelous STRATEGY STEPS Checklist:
17 Powerful Elements to Jumpstart Your Brand ↓
But first, let us begin by putting a spotlight on the concept of branding to clarify questions and topics.
A brand is much more than just a name or a logo. It is the way you, your product, and company are perceived. A brand is a compilation of assets that evoke positive, recognizable feelings in your customers. The best way to understand the definition of a brand is to look at a prime example.
Think of a brand that you love and trust the most. Amazon comes to mind. How would you describe Amazon? Certainly, it is a brand that represents convenience, value, and reliability. But it goes far deeper than that.
According to Amazon, the company culture strives to be Earth's most customer-centric company, Earth's best employer and Earth's safest place to work. These grounded principles effectively shape the perception of Amazon and everything the brand stands for.
Even Amazon's name and logo alone do not encompass what we mean when we think of the Amazon brand. This powerhouse of a cultural and influential force has become one of the world's most valuable brands. Amazon obsesses over its customers rather than its competitors. It has been rated among the top ten best brands in 2022.
Now that we understand the power of a solid brand, let us explore the scope of branding. As a business owner, you want to create and shape how you and your company are perceived. While your customer's perception is not what buys your product or service, it is the perception which dictates the behavior.
From a psychological standpoint, research has shown that our behavior is often influenced by outside sources of which we are unaware. We may think we are in control of our actions while consciously or unconsciously we are influenced by how a brand makes us feel. This perception determines how we will engage with a business, product, or service (if at all), which makes branding enormously powerful.
Since we are constantly searching for meaning and order in the environment around us, perception becomes reality. Thus, perception is real which is what makes branding so powerful. So, it stands to be true that if branding has the power to construct reality, it makes sense that companies like Amazon spend billions of dollars every year on branding and marketing (Statista).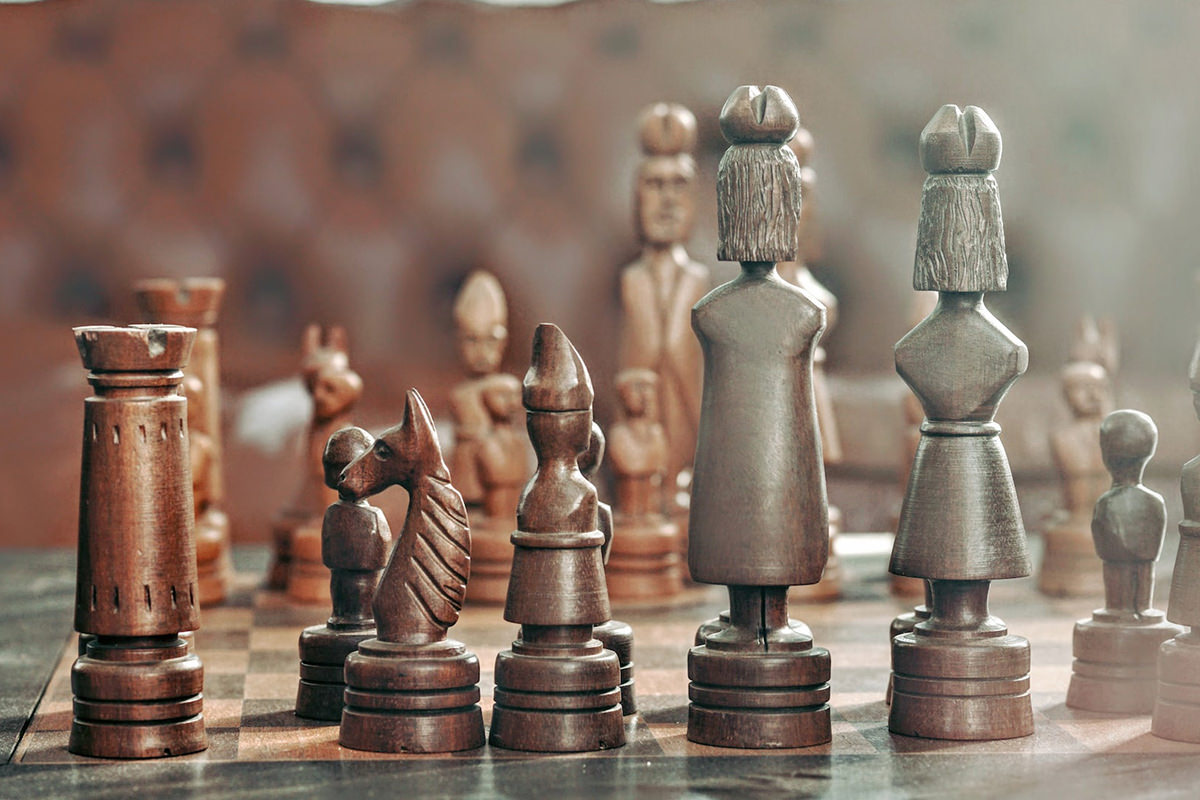 Brand elements are the recognizable assets that embody your company's identity and what it stands for. These assets play a vital part in building brand awareness, recognition, character, and personality. The design of your brand assets should highlight your company's values, strengths, offerings, and identity, thereby lending to its sustainability.
Charting a course for your brand starts with developing an overarching strategy that encompasses the direction of your business, where it is going, and why. These fundamental truths include brand identity, brand image, brand culture, and brand personality. To spread consumer awareness and win mindshare of your customers, you need a solid brand strategy that defines all four of the following elements, collectively:
Your brand identity is how you want your business to be perceived. If you do not know this, how is anyone else supposed to know? Without a strong brand identity, generating brand awareness is difficult. Here is what you should do:
Identify your mission
Why did you establish your company in the first place? Consumers want to know what your mission is since it reflects who you are as a company.
Determine a unique value proposition
What sets your apart from your competitors? A unique value proposition is a statement of the benefits you offer customers, how you will meet their needs, and what makes your offer unique. All your marketing campaigns should align with your unique value proposition.
Create a visual identity
The visual elements of your brand play a significant role in your brand identity. Think of tech giant Amazon's simple logo and packaging; or the Starbucks logo which uses a siren as the muse and face of the brand; or the Bank of America logo which emphasizes the bank's significance to the USA by hinting at the color palette of the U.S. national flag. Different colors have different meaning but remember that consistency is key. Whatever color palette you select, those same colors should be used on your website, marketing materials, social media, and physical location.
Increase brand recognition
Spreading your brand identity across the masses is not going to happen overnight. Therefore, you will need to generate awareness of your brand across a variety of marketing channels, starting with building a website that emphasizes your mission and value proposition. You should create content that is optimized for SEO and use social media channels to boost your content and engagement with consumers. Most importantly, your mission, value proposition and visual identity should never conflict. Otherwise, your brand identity will suffer.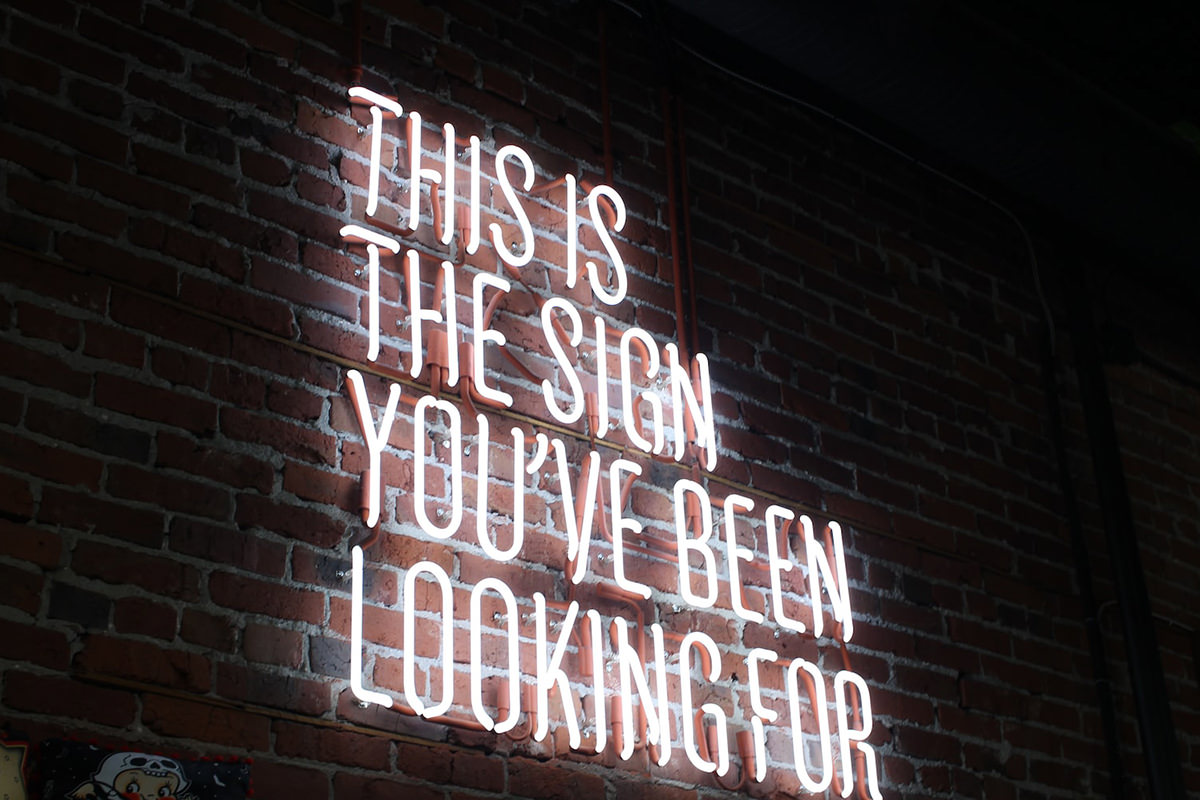 The essential difference between brand image and brand identity is the perspective.
While your brand identity is what you decide your company stands for, brand image is what people believe your company stands for. As such, brand image is the reputation that your brand holds with the general public. The relationship between your brand image and brand identity should be aligned. However, this is not always the case.
Company reputations can be fragile, and one mistake can damage customers' love and trust they had for the brand. Such mistakes need to be remedied immediately to restore consumer's trust and allow the brand to recover.
Consider the case with McDonald's back in 2004. The world's largest fast-food chain faced a wave of criticism with UK sales dropping to one of its lowest levels following the documentary Super Size Me. It was an infamous example of how fast a brand's image can turn negative. The documentary, directed by Morgan Spurlock, was a social experiment in how the chain's food affects health. He ate nothing but McDonald's for one month. When the McDonald's employee asked if he would like to 'Supersize' his meal, he agreed each time. He gained 25 pounds and increased body mass and cholesterol. His doctor recommended that he stop the experiment because it was harming his liver. McDonald's responded by phasing out its Supersize portions. The chain also revamped its menu to include healthier options and launched its 'Every Step Counts' marketing campaign which promoted the benefits of healthy exercise.
Keep in mind that the following are a few ways you can build and maintain a positive brand image:
Raise awareness using PR
Using public relations to leverage your key messaging as well as relevant news about your business can improve your brand image. Other channels include news outlets, trade publications and online blogs.
Build a social media presence
Nowadays more than ever, implementing a social media campaign can be incredibly effective in building your brand. Sharing your content, keeping consumers up to date on company news and product launches, and engaging with them will spread awareness of your messaging. Social media is also a highly effective tool in addressing any negative comments and repairing damage caused to your brand because of a poor customer experience. These actions show that you care about your customers and are trying to rectify the situation.
Curate high quality content
Well-written copywriting not only increases brand awareness by bringing in more web traffic, but it also builds brand authority. Publishing content on a regular basis that is relevant to your business and audience shows that you are a trustworthy source of information. Outstanding content writing will reinforce your reputation and increase brand trust.
Brand culture represents the story of your company and how your team lives it out in their daily work life. It is a unique blend of psychology, ideas, attitudes, and beliefs informing brand behavior, influencing brand experience, and honing your brand's reputation. In short, brand culture refers to your company's core values, your team's shared purpose, and how you demonstrate those values. Take Hootsuite, for example. The popular social media management platform that was founded in 2008 defines their culture as 'a passionate, egoless team having fun building something bigger than itself'. The strong company culture they have built over the years has helped the company acquire new talent. Their motivational mantra 'Blow Shit Up' went viral in social media #BSU.
The human characteristics of your company are referred to as its brand personality. It is vital to connecting with your audience on an emotional level. In turn, your brand becomes relatable to consumers which is what they look for. Below are a few suggestions to develop a good brand personality:
Learn about your audience and who they are
Profiling your customers is important to do from the inception of your business and a crucial step in building your brand identity. Learning about your audience is even more important when developing your brand personality. The way you present yourself and communicate should reflect your audience and what they expect from your company. For instance, suppose that your audience is older. Well, using younger, more informal language may not resonate with a seasoned consumer. On the contrary, if your audience is younger, a dry more formal tone may not be well received.
Engage with your audience
While you are busy getting your personality across in your content writing, engaging with people is much more effective and faster using social media. In this way, your entire audience sees your interactions which helps cultivate your personality.
Use a steady tone
Choose a tone that matches your personality and brand and stick with it across all platforms, online and offline. Doing so will craft a cohesive brand personality. But if your tone is inconsistent, you stand to confuse your audience.
Overall, these four components form the nucleus of a robust brand strategy. To build a sustainable brand, you must develop a vigorous brand identity, brand image, brand culture, and brand personality. Doing so will give you a brand strategy that develops all four components, resulting in brand trust, loyalty, and awareness.
Why Invest in a Brand Strategy?
The operative word here is 'invest.' There is a common misconception that investing in a brand strategy is more of an expense and one that is unnecessary. This is a misnomer. If your business is a lifeline and one that you have gone great lengths to build, why would you not invest in your number one asset?
Here at Marvelous MeeMee, we believe that building an ambitious brand is one of the most crucial components in running a successful operation for startups, entrepreneurs, and small businesses. Below are just a few examples of why it makes good business sense to invest in a brand strategy:
Research shows that it takes people an average of 7 seconds to form an impression of your brand (sometimes faster)
It takes 5-7 impressions for people to recognize your company logo. This means that your design and color scheme should align with your brand's values and includes a comprehensive website that is easy to navigate.
Presenting a consistent brand across all platforms can increase revenue by up to 23% (Forbes)
This includes uniform messaging in social media posts, your website, promotional material, and product packaging that support your brand identity and core values.
61% of consumers are more inclined to buy from businesses that deliver unique content (Contently)
In addition to engaging with your customers, delivering regular, one-of-a-kind content will elevate your voice with authority and inspire customers to make a purchase.
64% of women and 68% of men have connected emotionally with a brand (Consumer Thermometer)
Put simply, a strong brand evokes emotions, and this is true for everyone. Interest, trust, and positivity are the top three emotions that people experience in relation to their preferred brands.
54% of consumers want to see more video content from brands they like (HubSpot)
A HubSpot study of 3,000 respondents revealed that video content is the most engaging. More than half the people surveyed indicated that they would like to see more video content from brands they support.
Brands that blog generate 67% more leads (BrandBuddah)
Only good things can come from blogging on your company website. Your blog functions as a platform to boast your brand values, spark conversation with existing customers, and draw new leads. Blogging on a regular basis incurs 67% more leads than those who do not blog.
53% of companies rely on some form of content marketing as part of their brand strategy (SmallBiz Trends)
More than ever before, a well-rounded content marketing strategy should support a powerful brand strategy. Carefully curated content includes unique copywriting, video storytelling, blog articles, infographics, product reviews, and customer interviews.
77% of B2B marketers agree that branding is crucial for growth (Circle Research)
If you want your brand to grow, it is imperative that you create a brand that customers can embrace.
Getting Started With Your Brand
When any startup, entrepreneur or small business is creating a brand from the ground up, it is important to remember that you are building a brand the same as you are building a business. But rather than just developing a fantastic logo or well-placed advertisements, you need to do more. Remember that brand building is a process that takes time and requires a strategy. There are no shortcuts. You need to be tenacious, motivated, and passionate.
A wonderful place to start is with the Marvelous Brand Elements Checklist that will serve as a guide to get on the fast track with your brand.
When we understand what a brand is, how to create one, and realize the measurable returns that come from investing in a brand strategy, the power speaks for itself.
Your brand is the way the world perceives your business and what they say about it when you are not around. Thus, if public perception of your brand (brand image) aligns with your brand identity, you will have hit a homerun that will pay dividends over the life of your company.
Branding requires discipline to build awareness and increased customer loyalty. It requires an investment in the future of your business, whether you work with a branding professional or do it yourself. It is a fulltime job fueled by dedication, passion, and vision.
Marvelous Strategy Steps Checklist
17 POWERFUL ELEMENTS TO JUMPSTART YOUR BRAND
Marvelous Strategy Steps Checklist
17 POWERFUL ELEMENTS TO JUMPSTART YOUR BRAND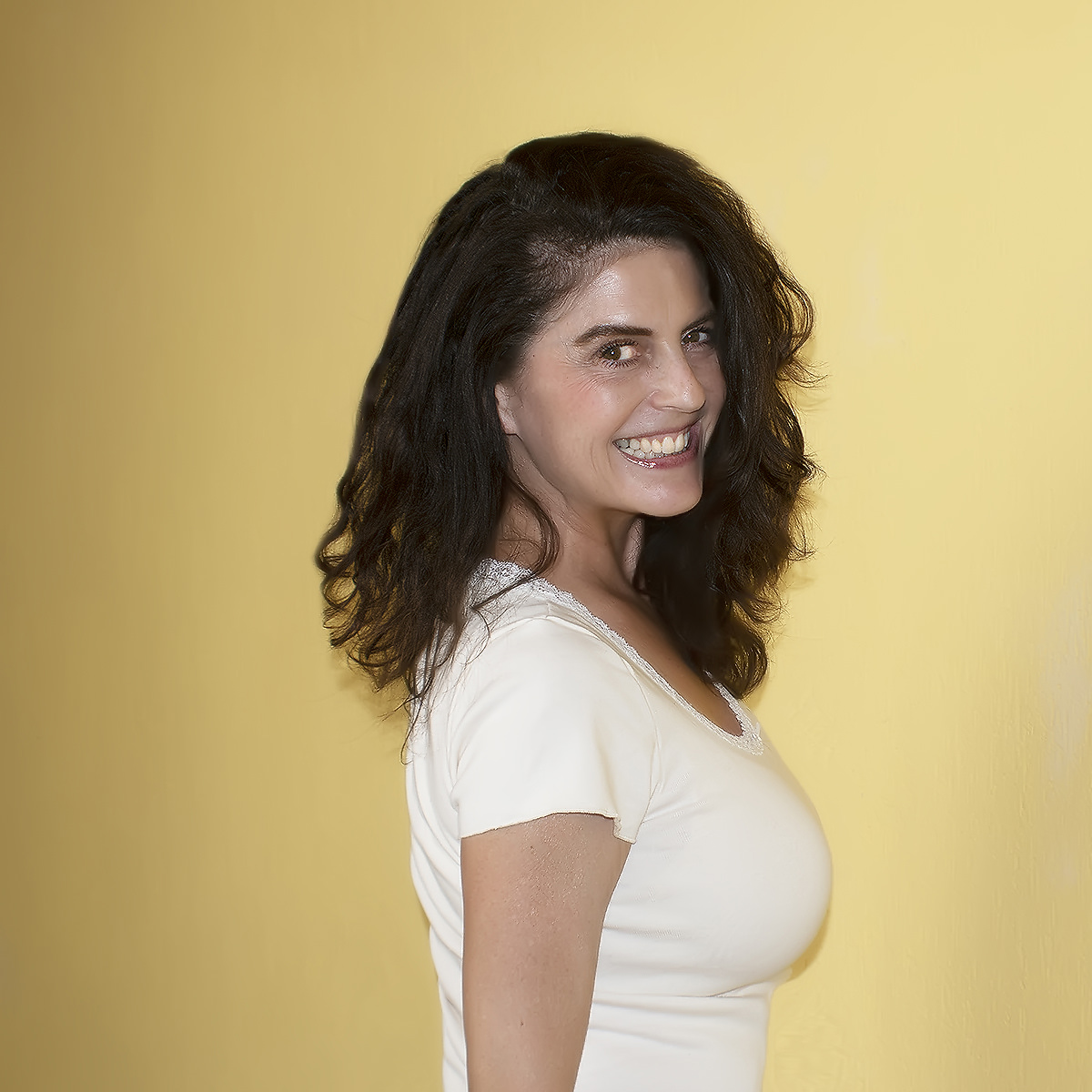 Michelle Woolley
Founder, Brand Curator
If you would like to discuss various aspects of your brand, or how to maximize the Marvelous Brand Checklist, reach out to Marvelous MeeMee today for a complimentary consultation. We would love to hear from you!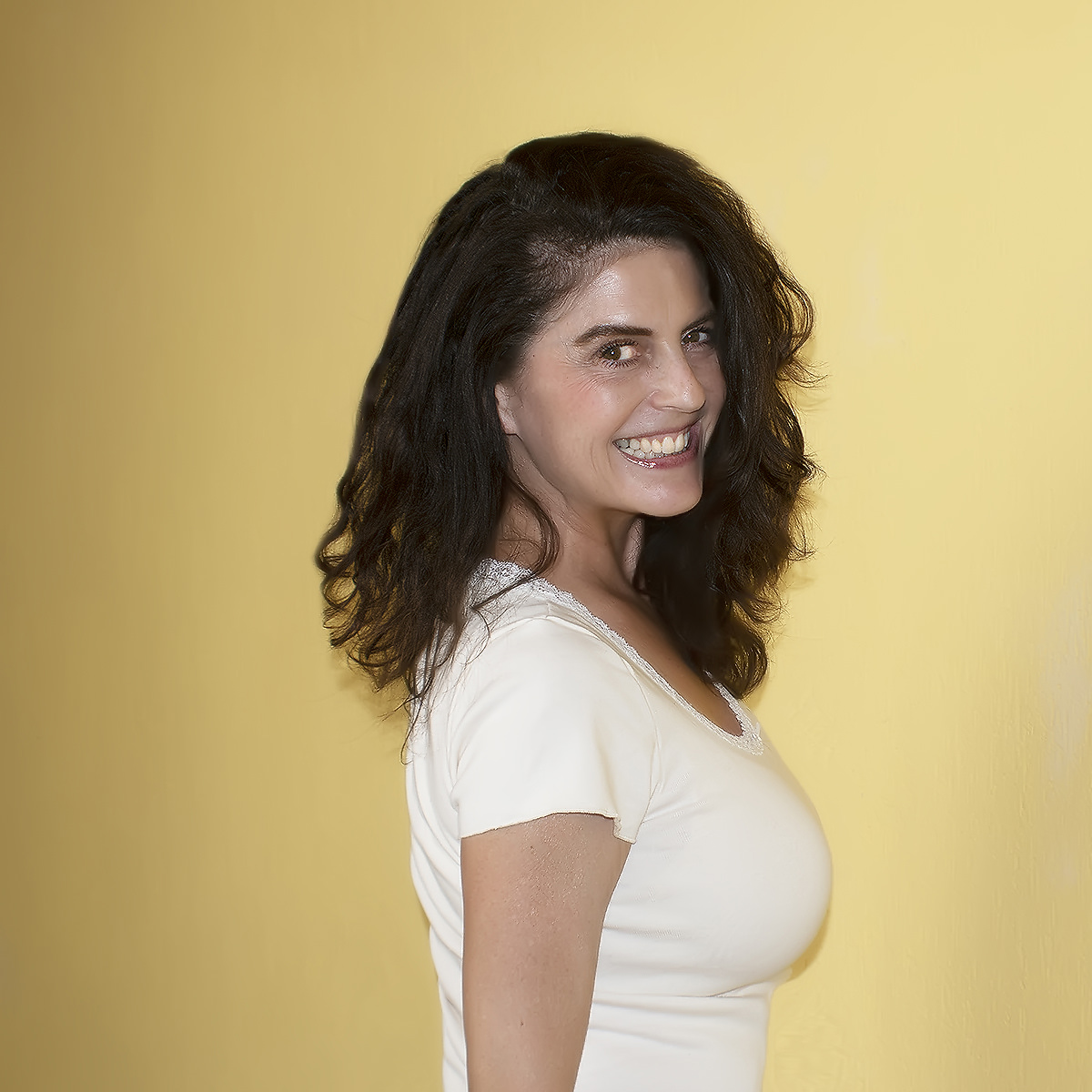 Michelle Woolley
Founder, Brand Curator
If you would like to discuss various aspects of your brand, or how to maximize the Marvelous Brand Checklist, reach out to Marvelous MeeMee today for a complimentary consultation. We would love to hear from you!